In the Heart of the Athabasca Oil Sands Region
The Athabasca oil sands region has long lacked comprehensive waste management solutions to serve the needs of producers. Oil sands operators from the region often have to ship waste products 4-10 hours to facilities in other regions.
We recognized the important need to reduce trucking costs and greenhouse gas emissions.
Pure Environmental is developing an integrated waste management facility in the heart of the region. This will provide a local option, significantly reducing the overall cost of waste management, reducing the environmental impact of long-haul trucking and reducing the toll on our highways.
Location Map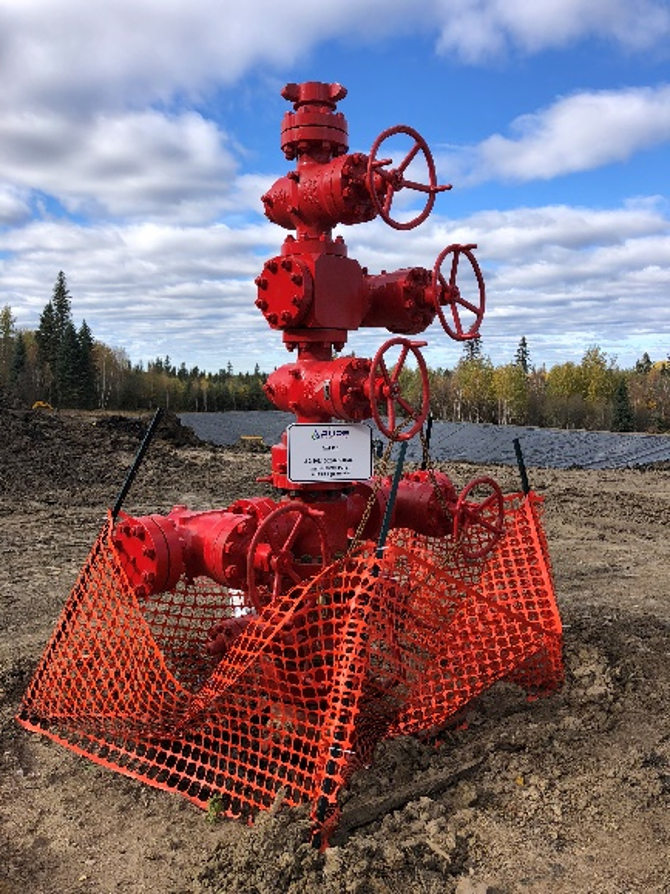 AER Applications and Approvals Pending
Pure Environmental anticipates receiving the required permits and approvals to construct the new state-of-the-art facility for waste processing, recovery and disposal in the Hangingstone region just southwest of Ft. McMurray, Alberta, Canada.
The facility will accept a wide range of oil and gas exploration and production by-products for processing and disposal.
Stay tuned for more details as construction progresses.
Stay tuned for more details as construction progresses
Pure Environmental is proceeding with construction with the goal to be operational by the end of 2020.